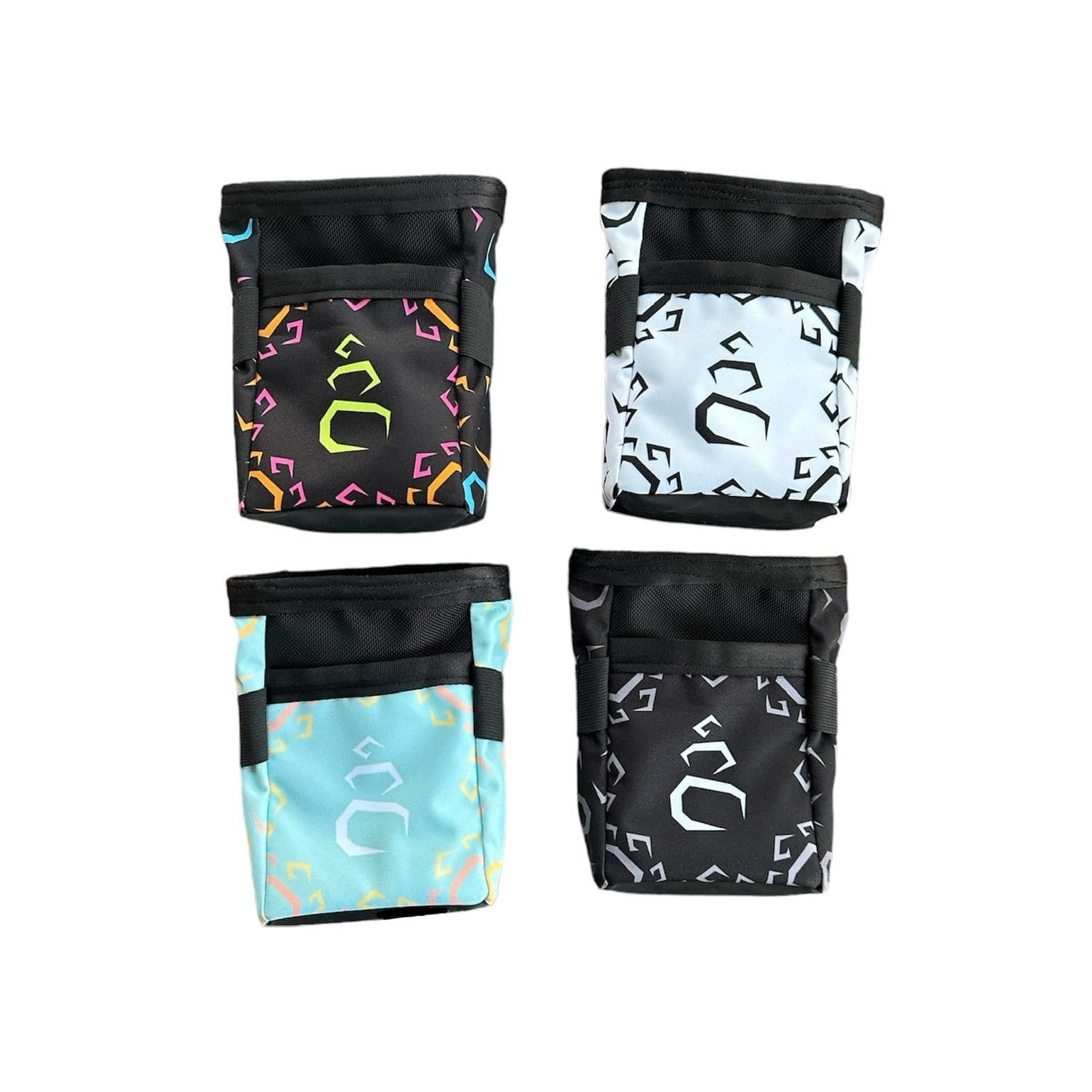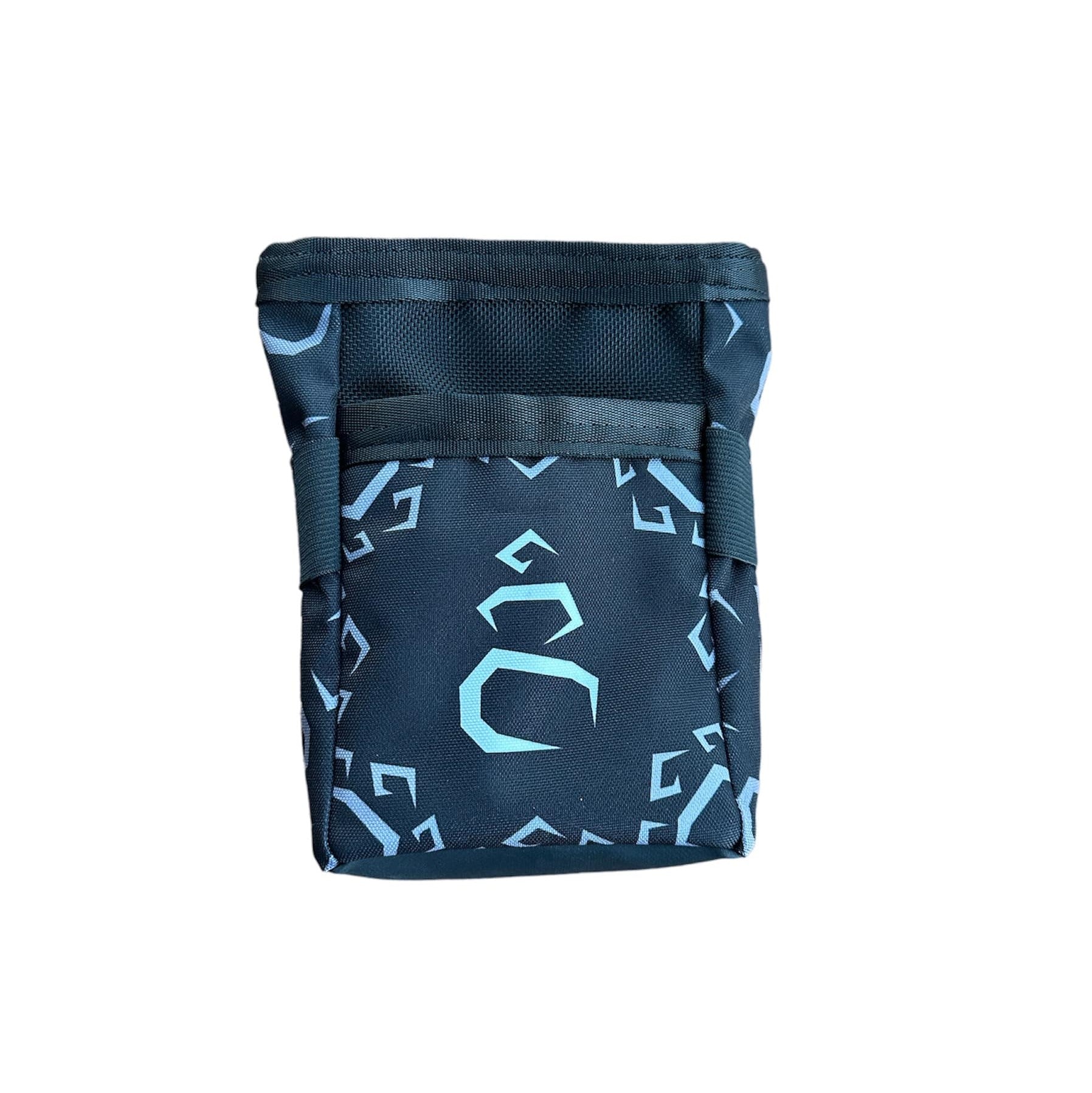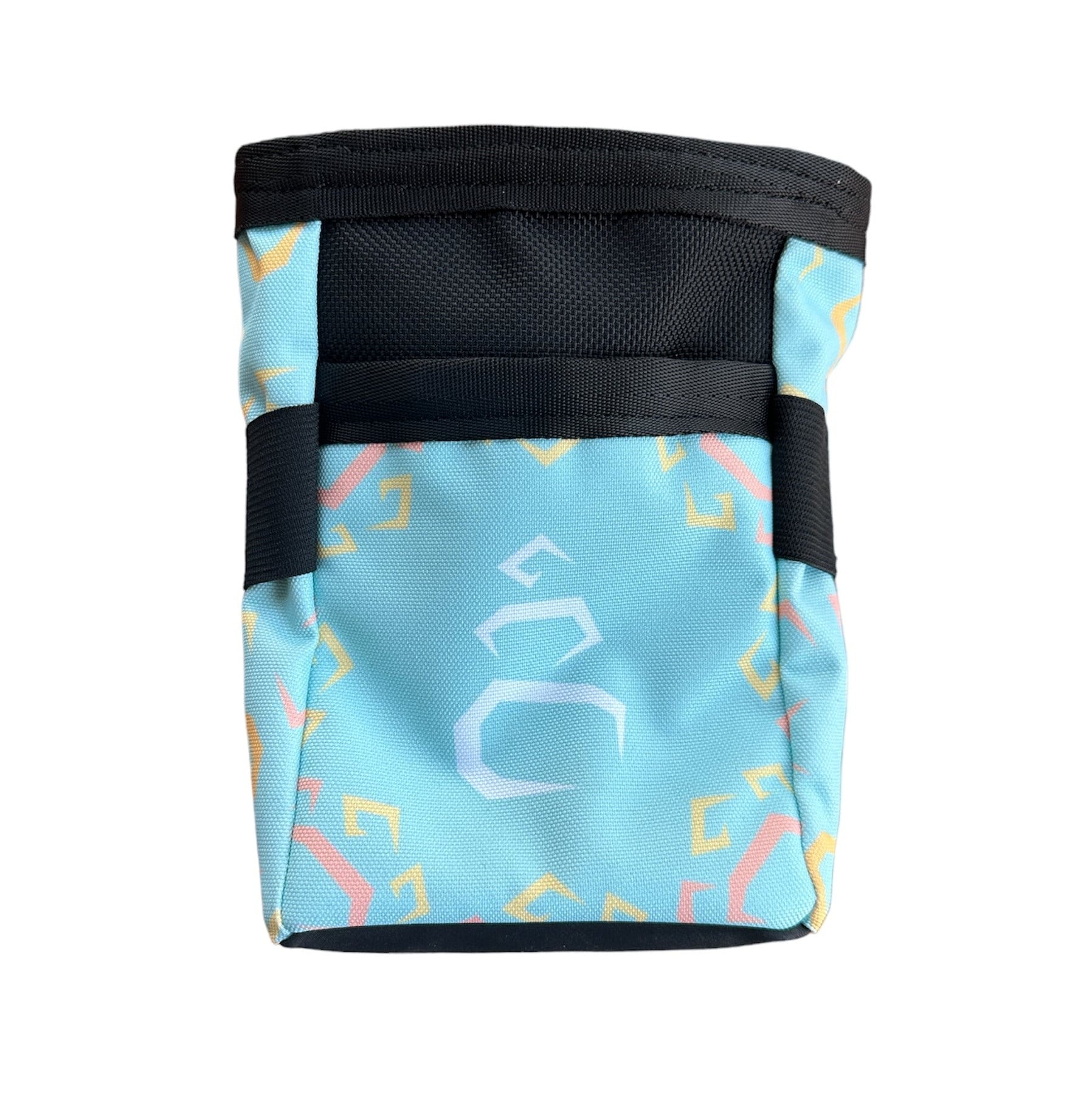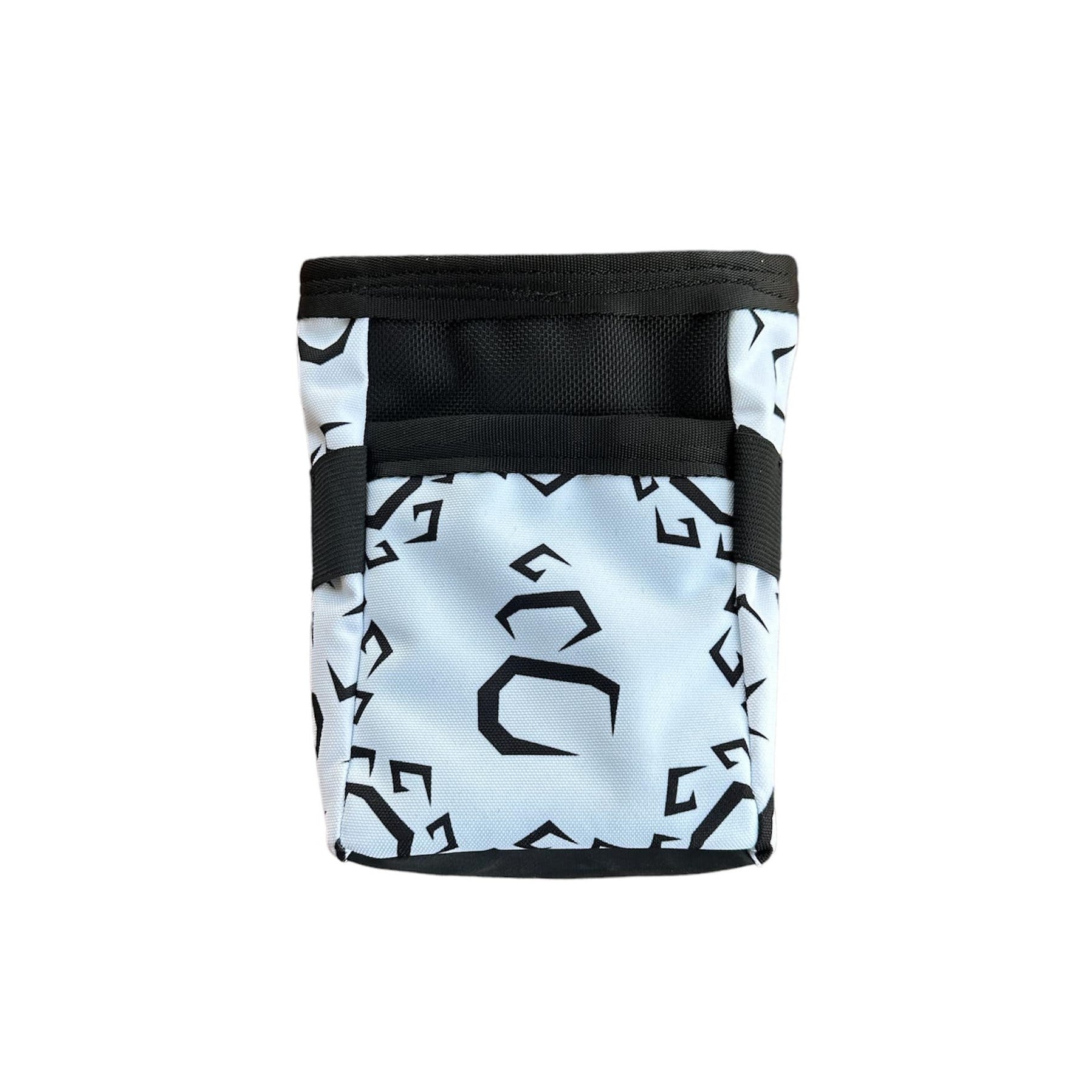 Chalk Bag
Regular price
Sale price
$80.00 USD
Unit price
per
Sale
Sold out
Key Features: Front Pocket, 4 Brush Loops, Interior Magnetic Closure, Belt Loops and Carabiner Loop, Includes Soft 1" Adjustable Belt with a Magnetic Slide Buckle.
Note 1: This Chalk Bag is an excellent choice for climbers with a small to medium hand size.
Note 2: This model is discontinued and will be replaced with our new M1 launching soon with a crowdfunding campaign.
Share
View full details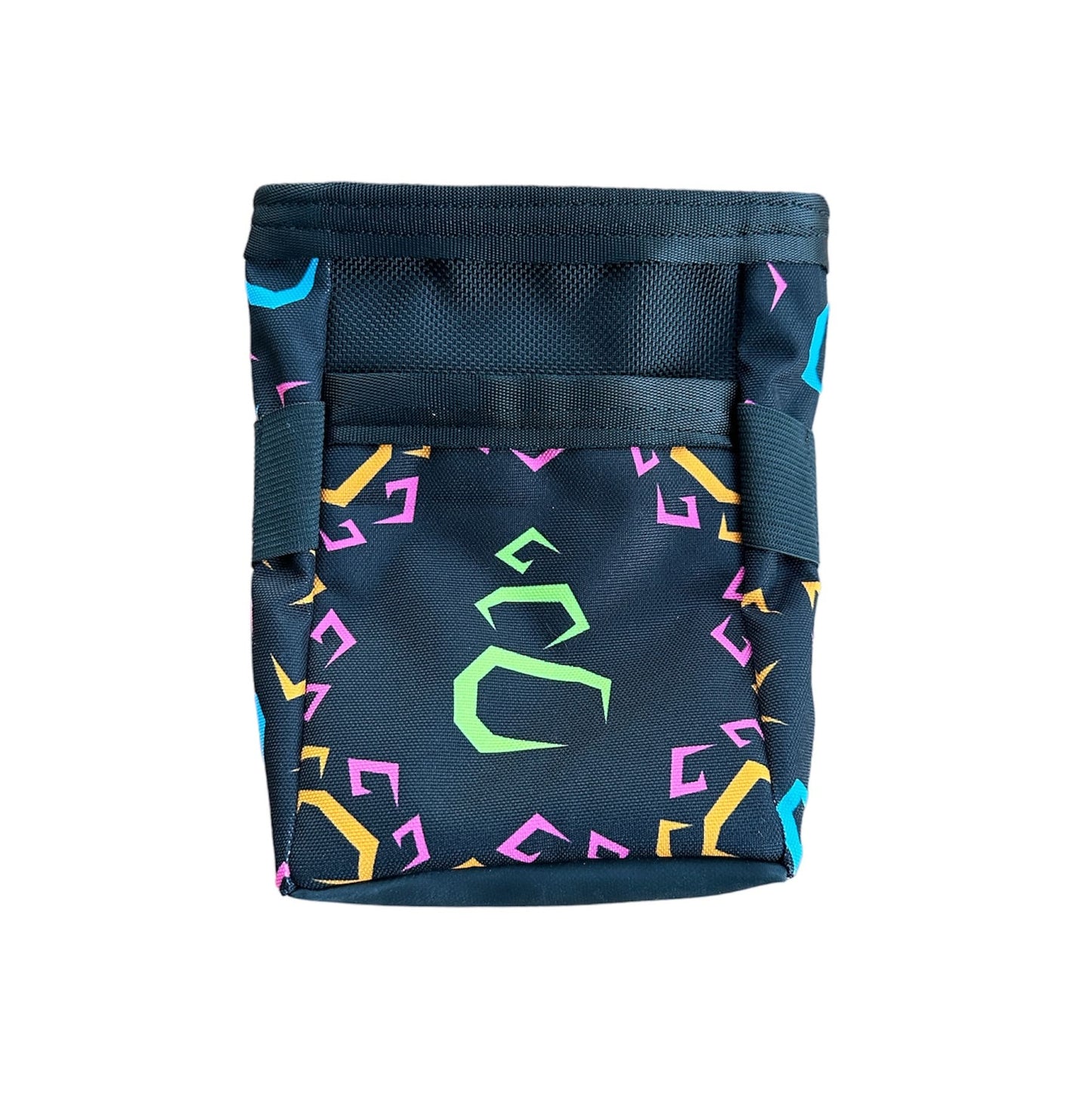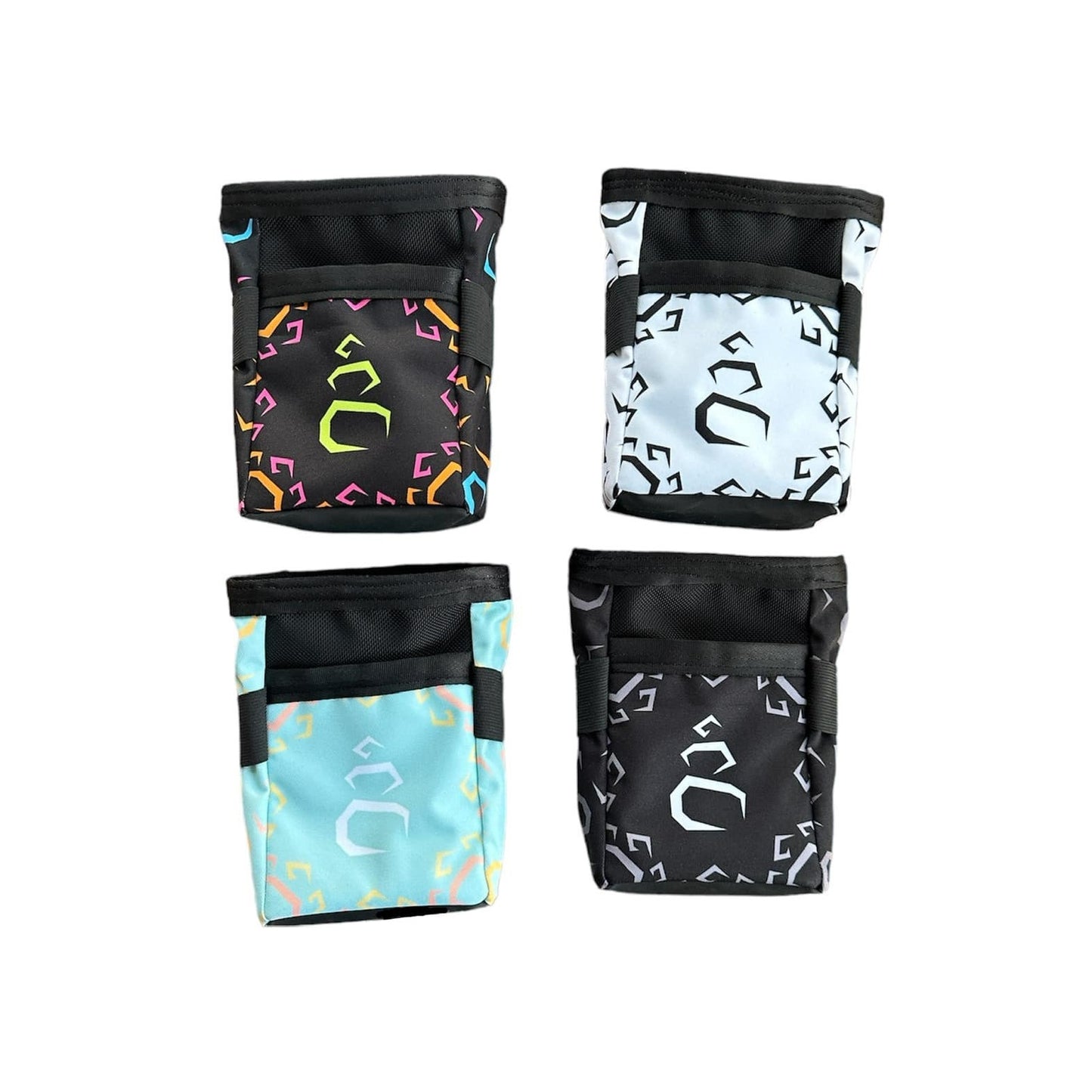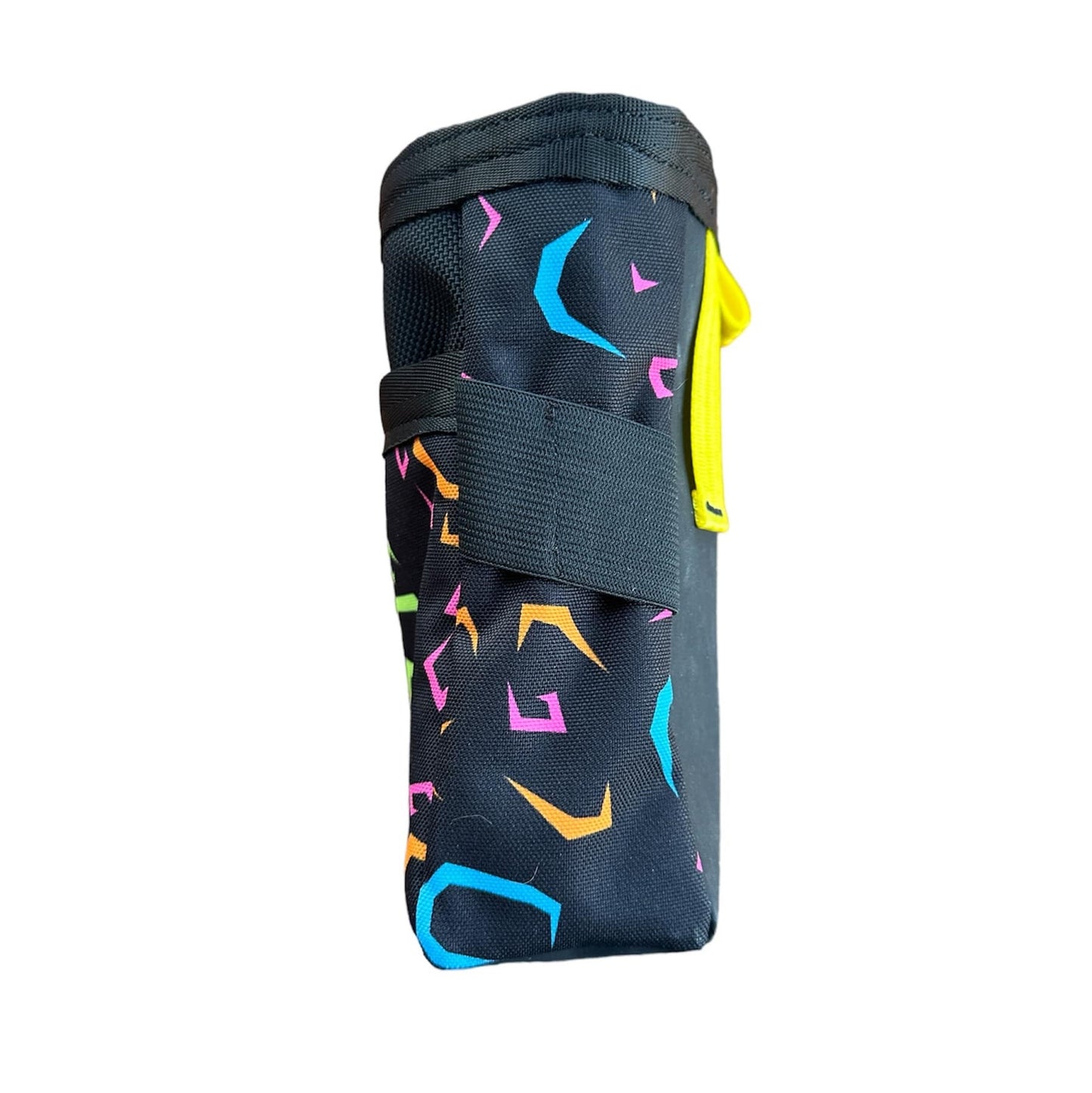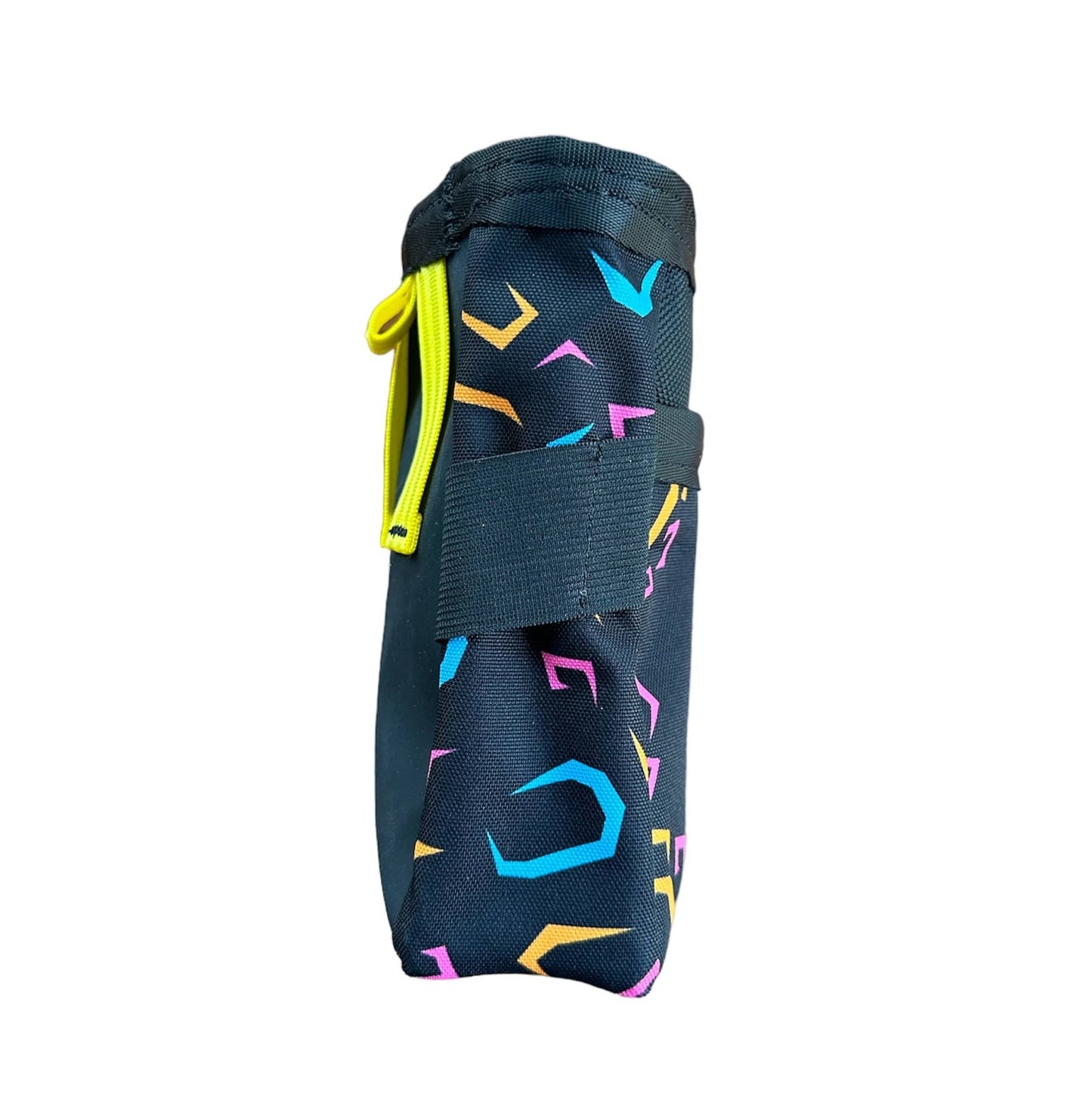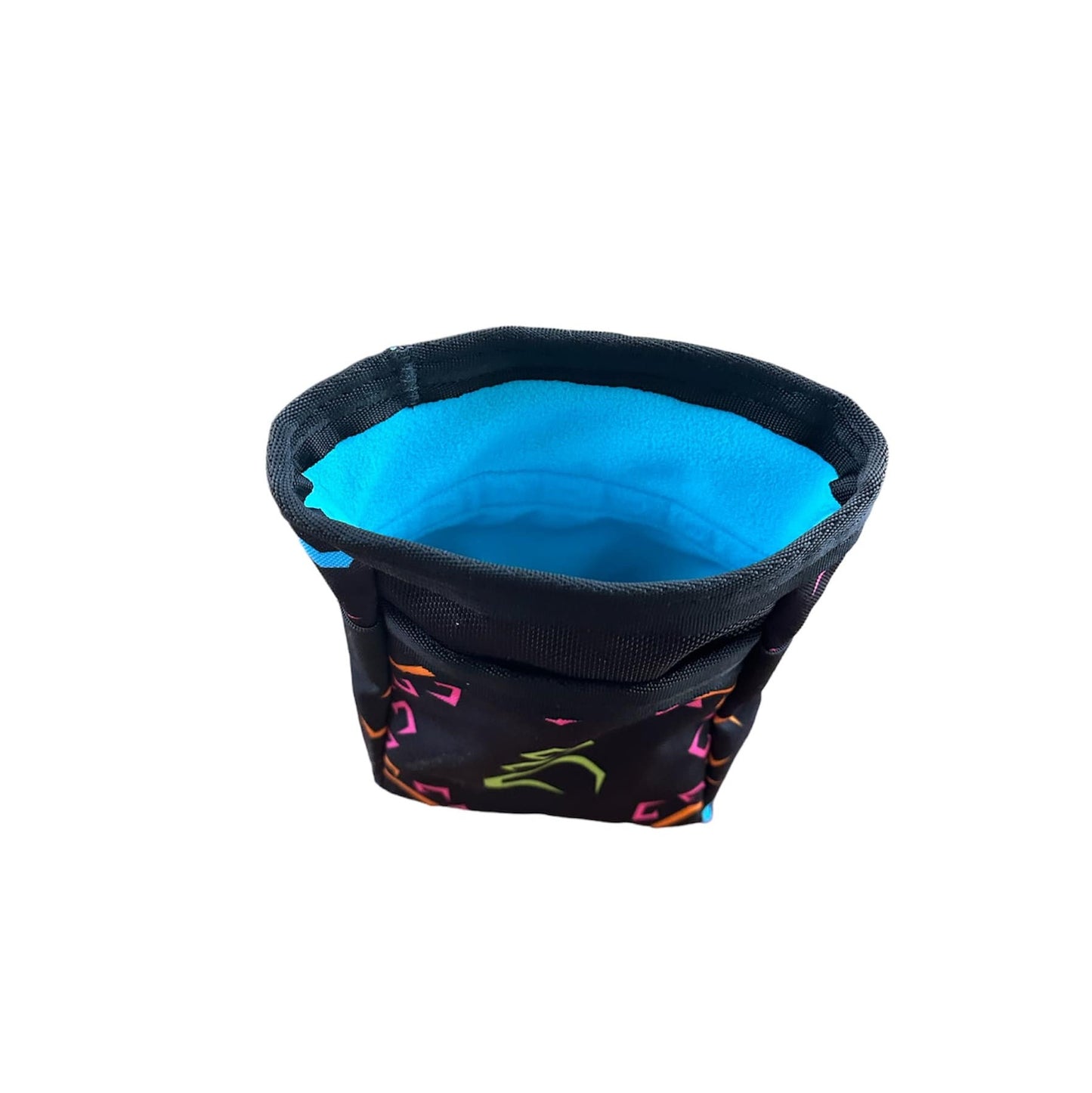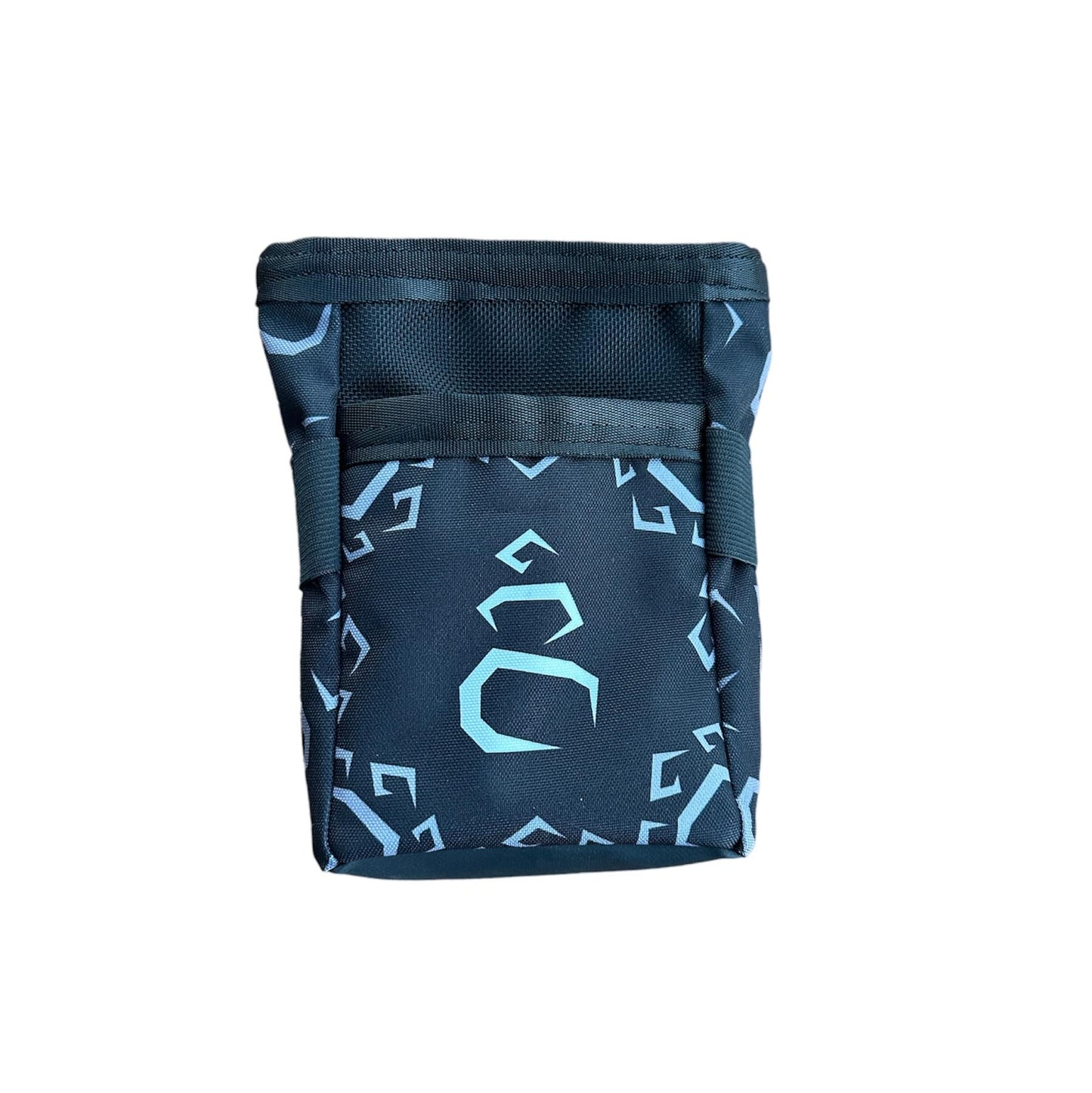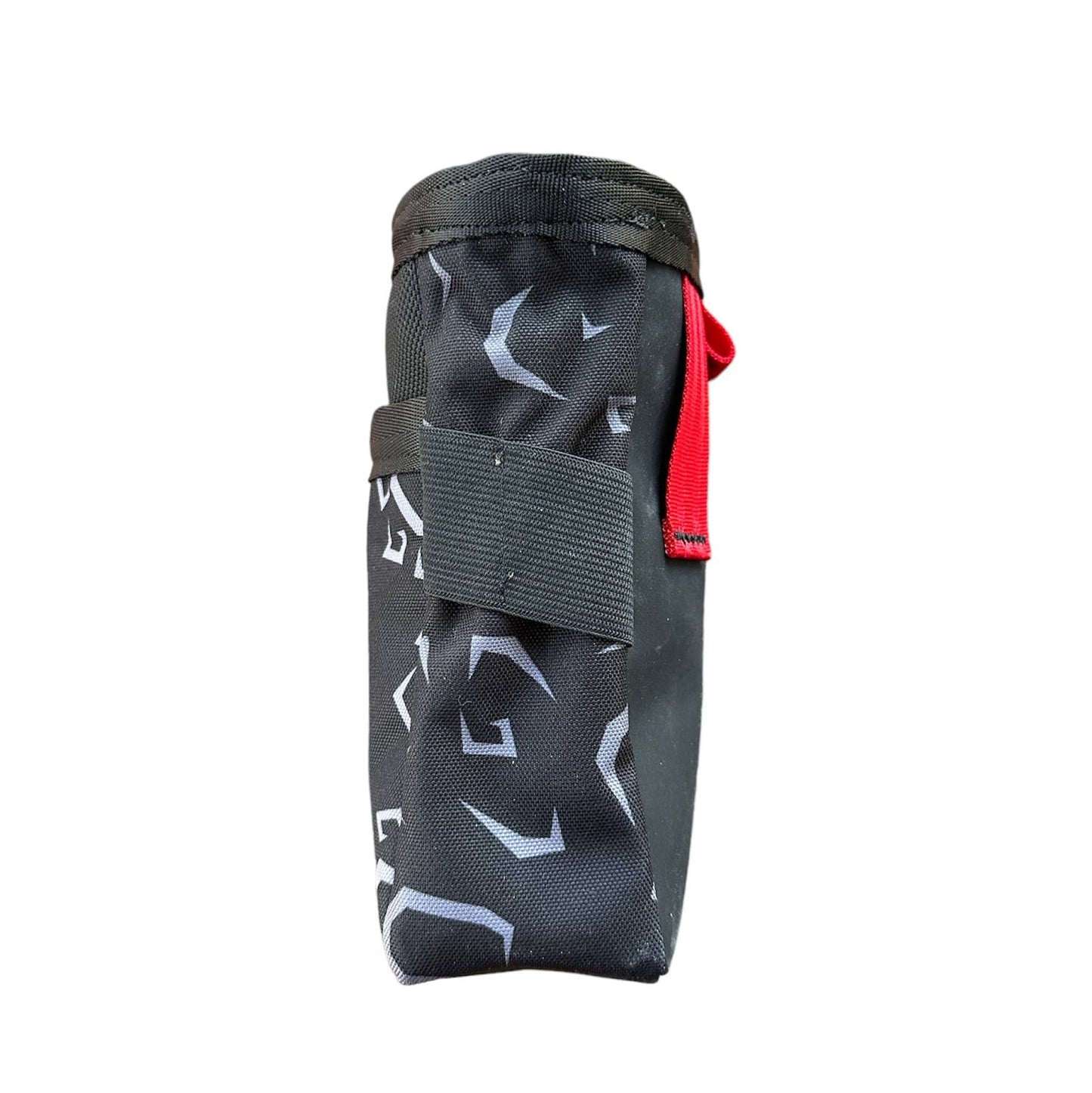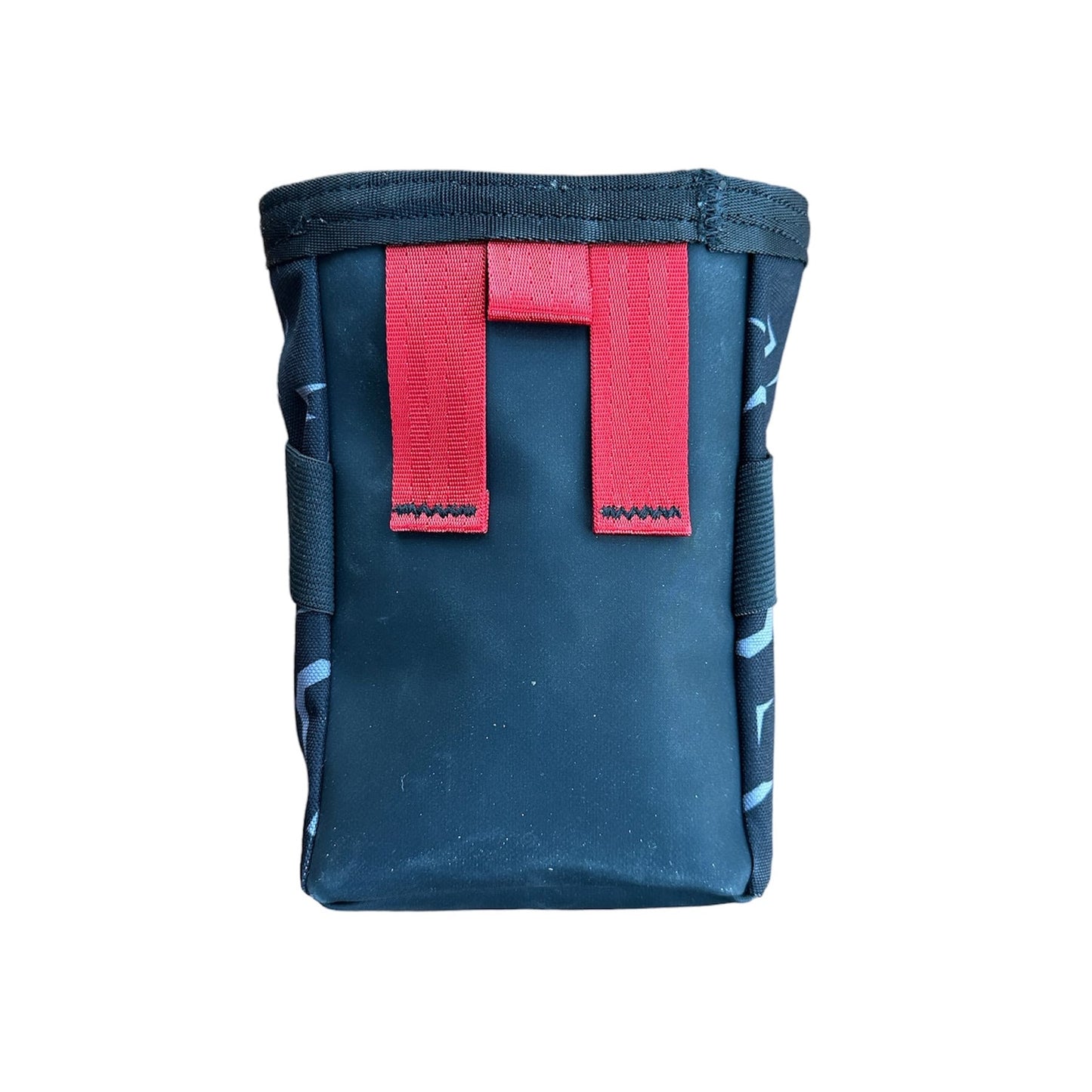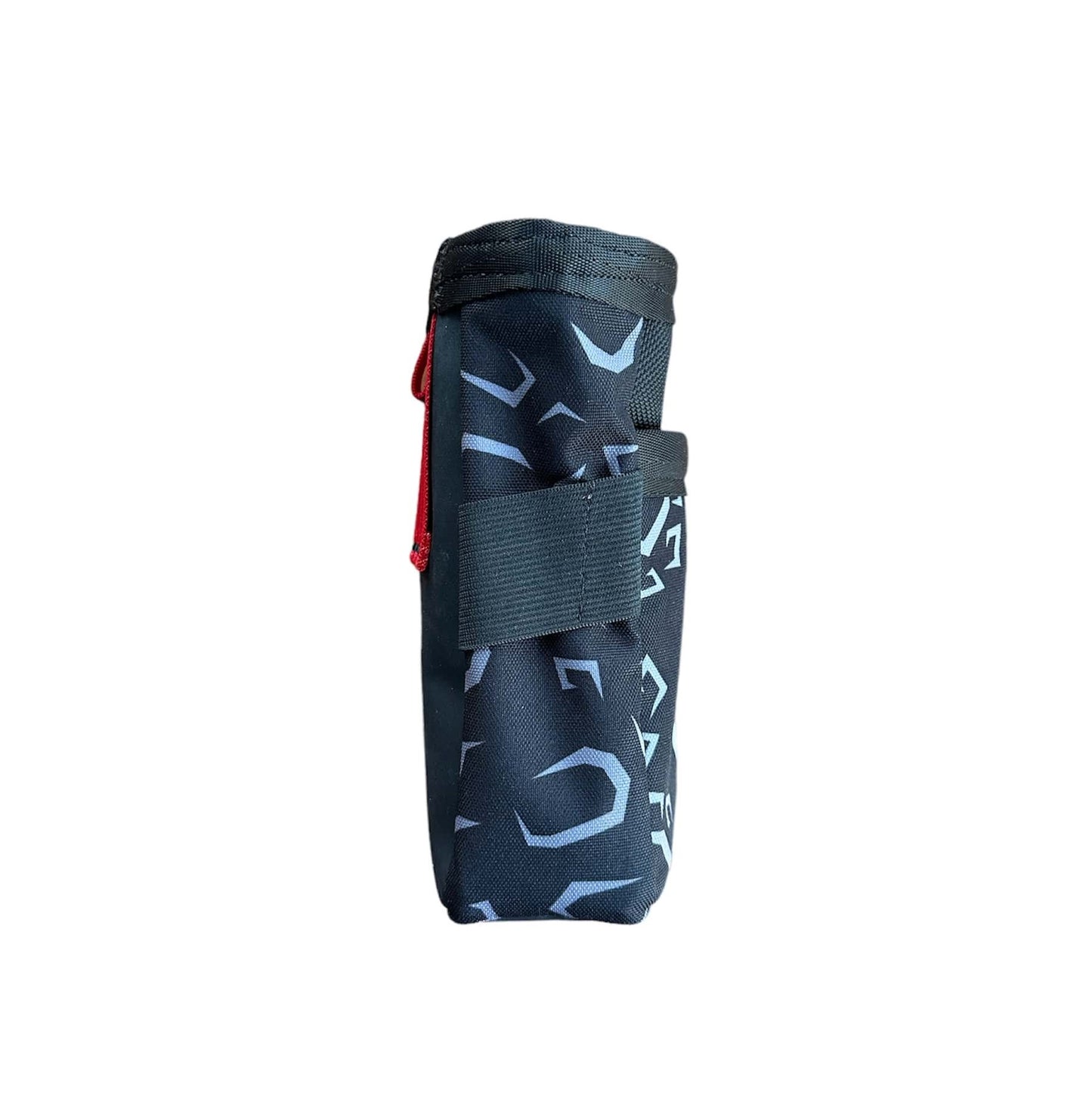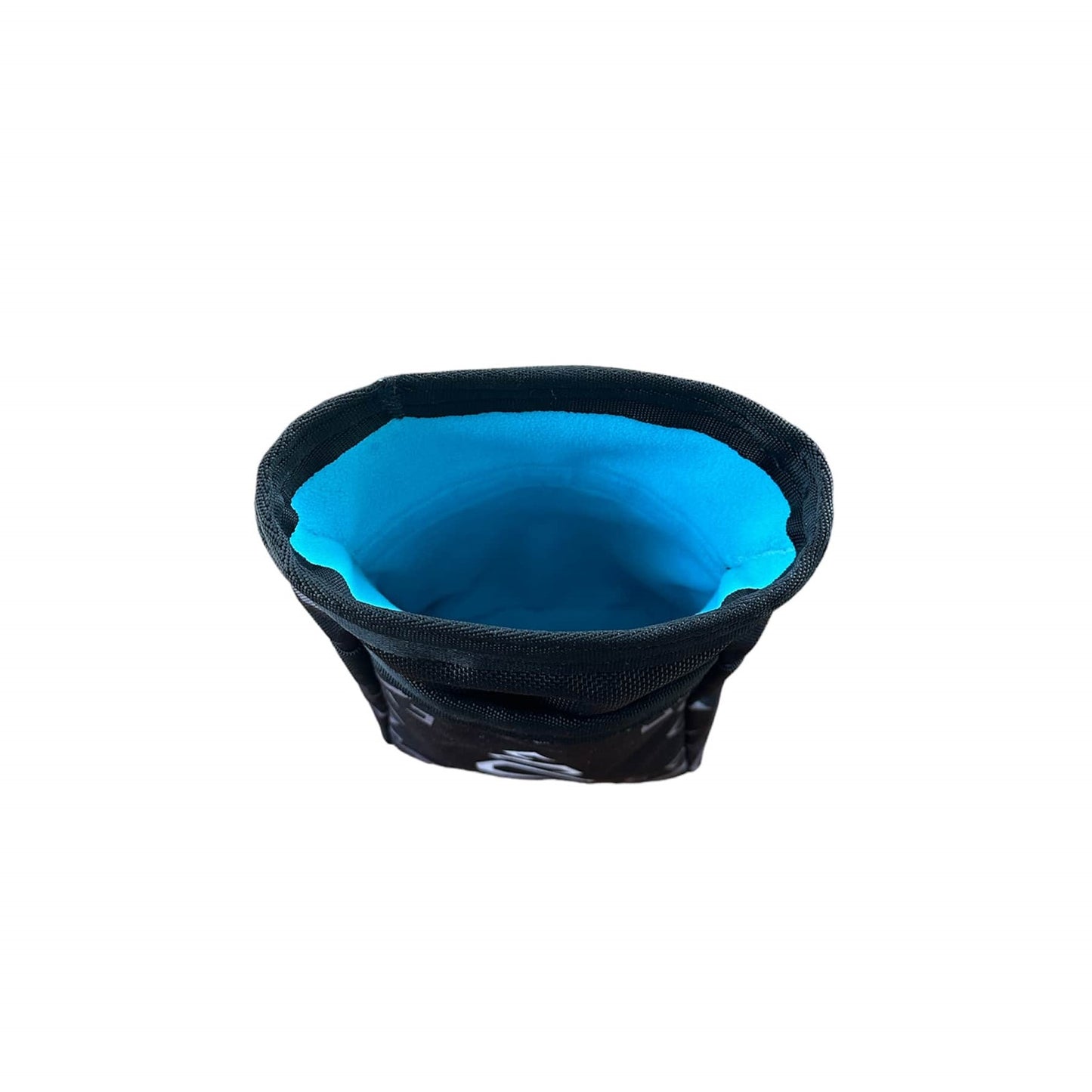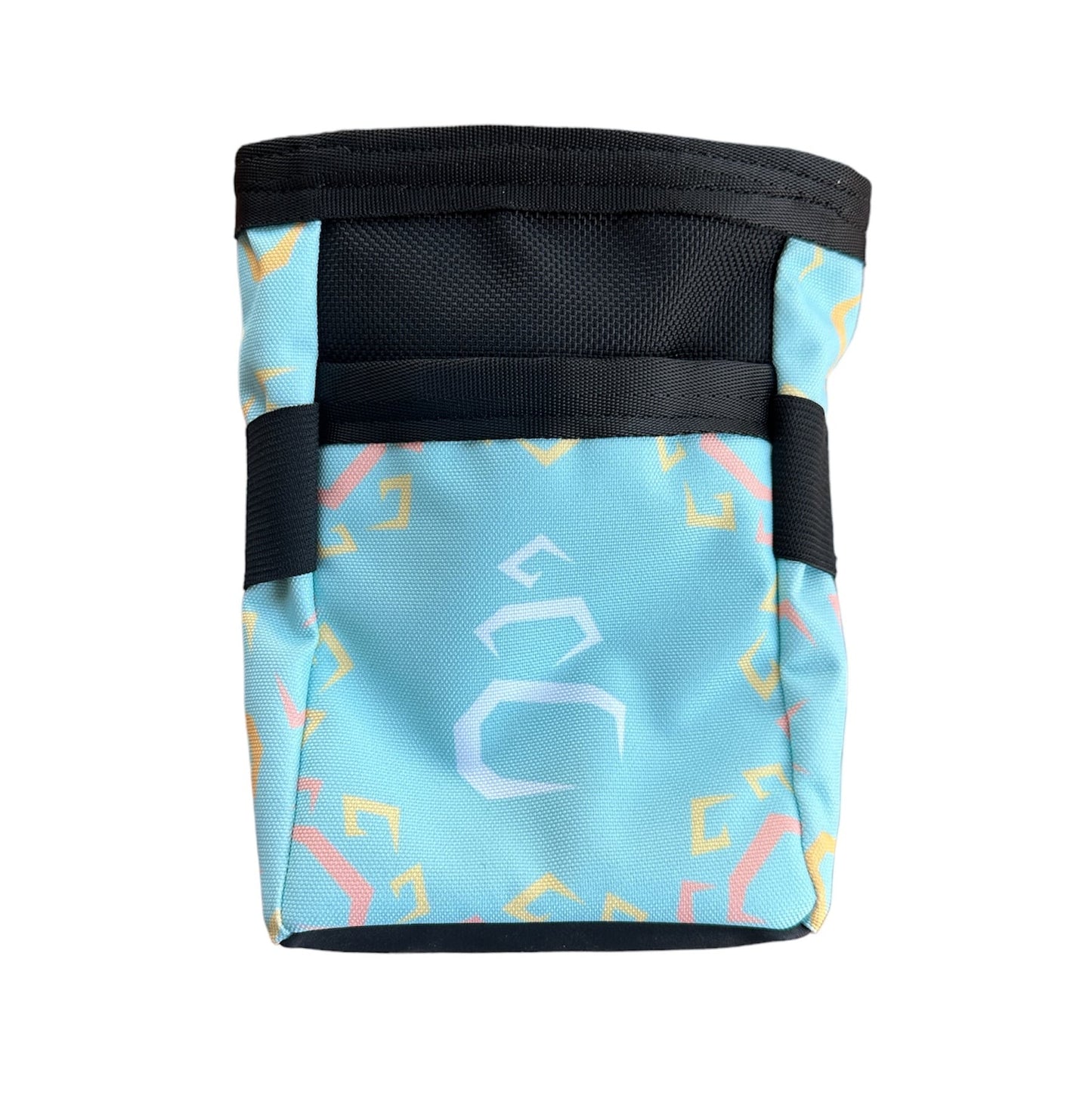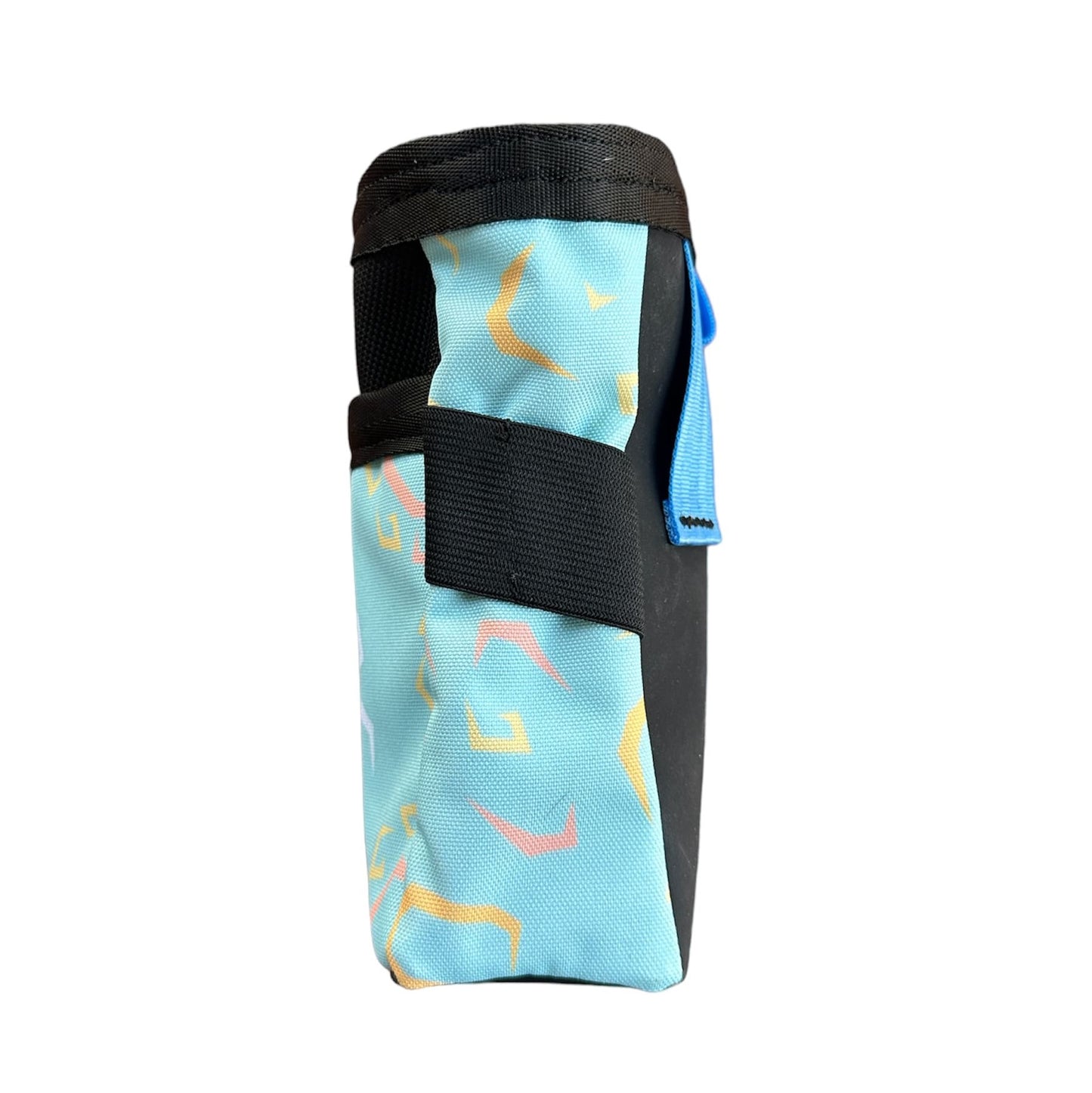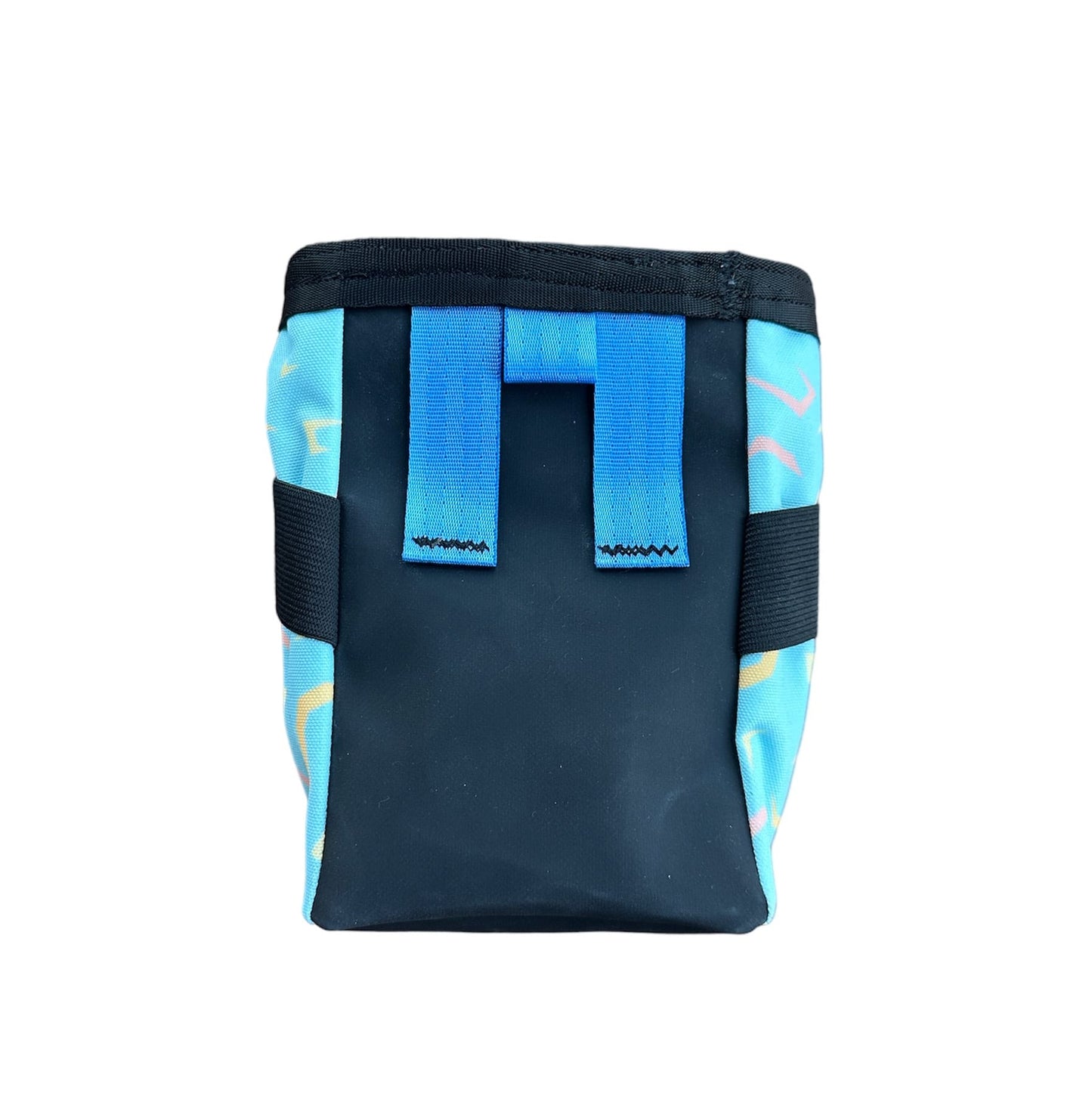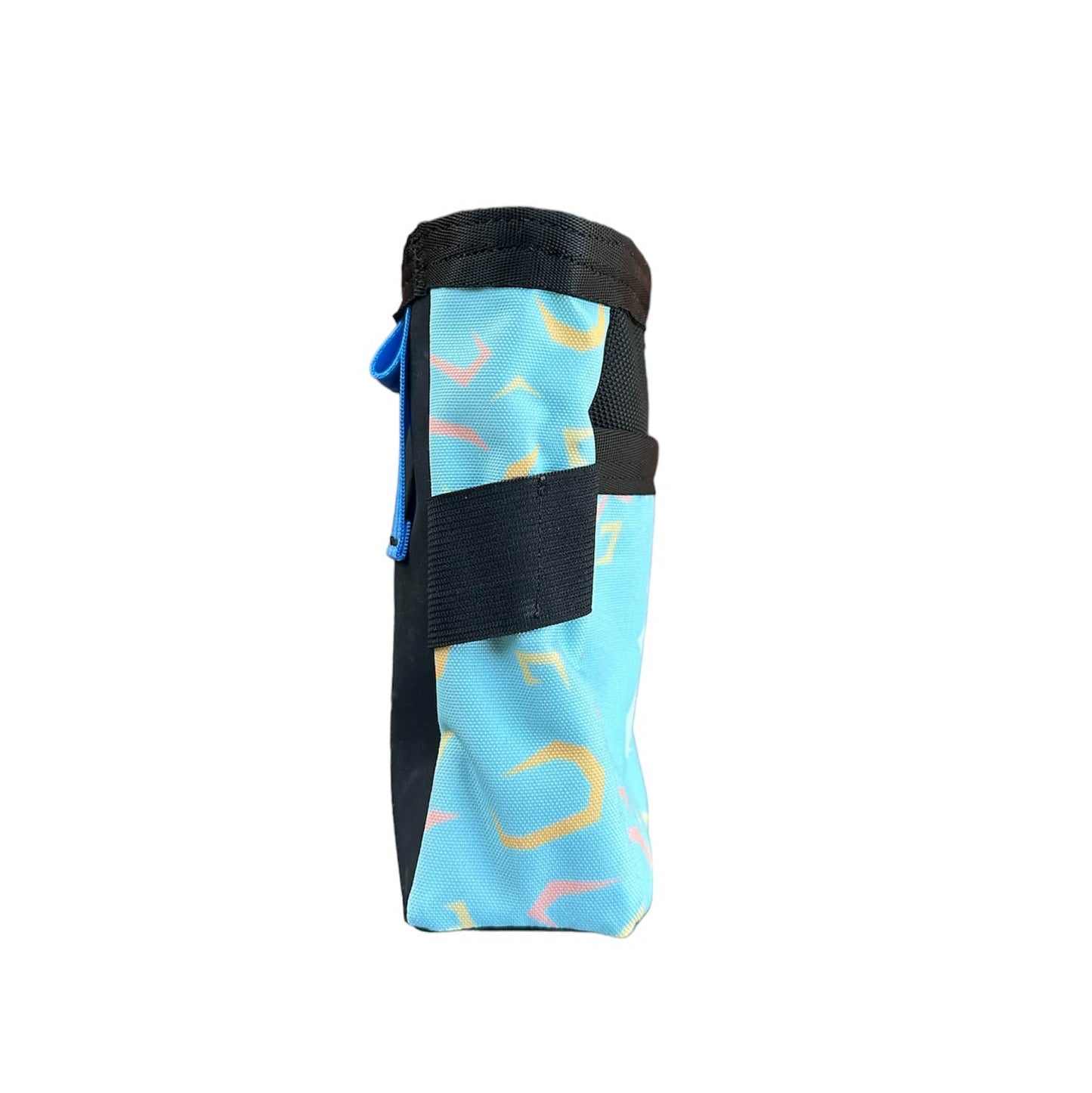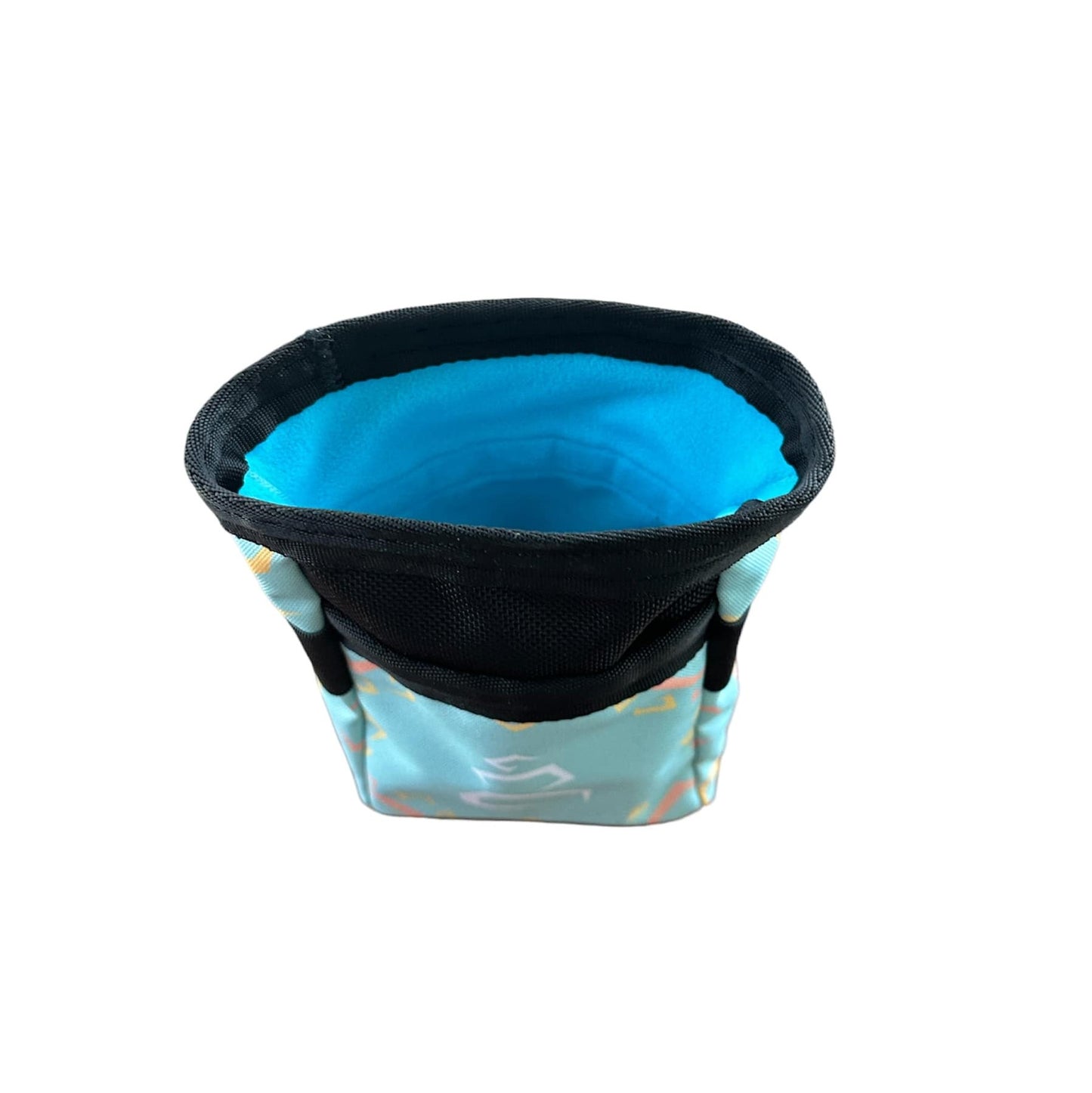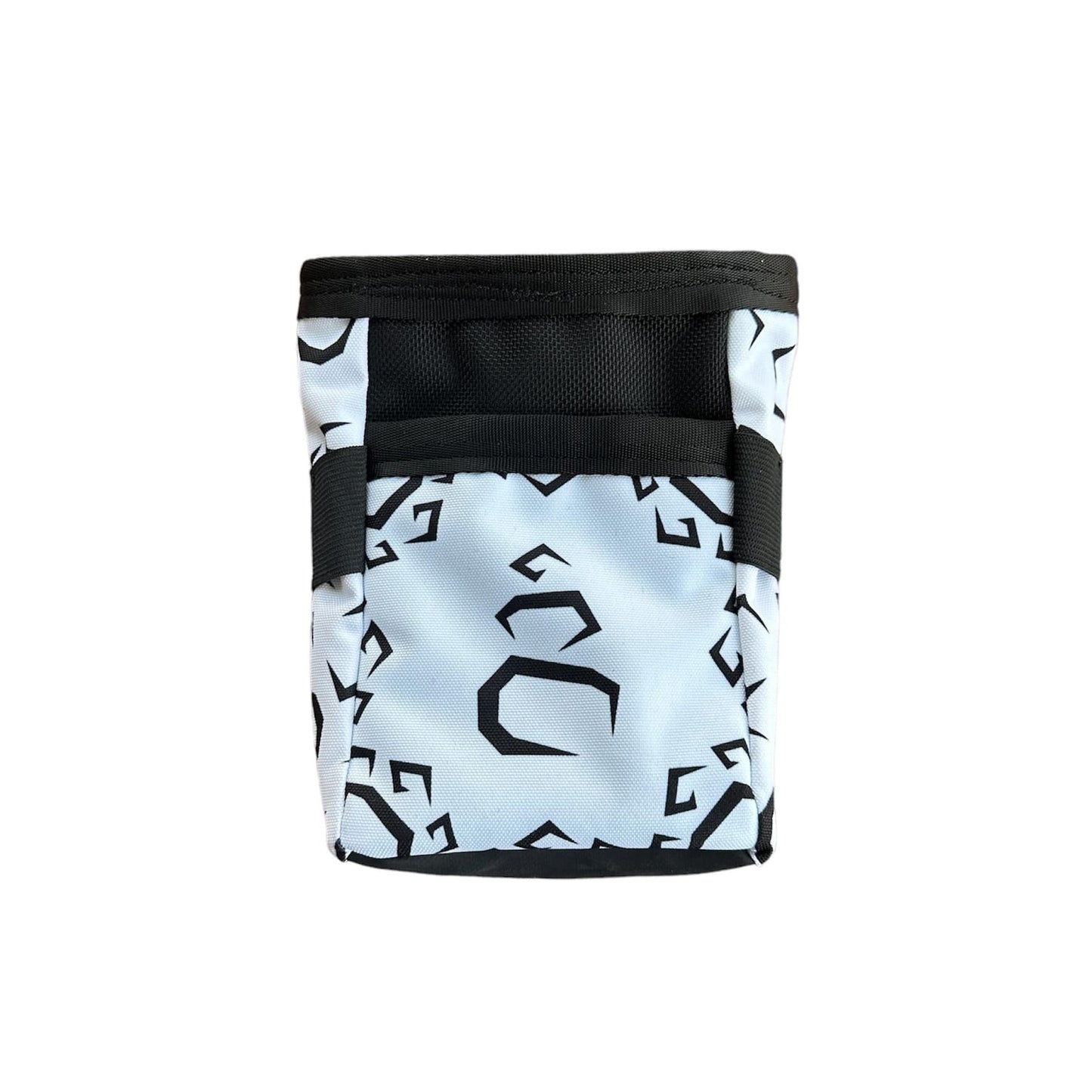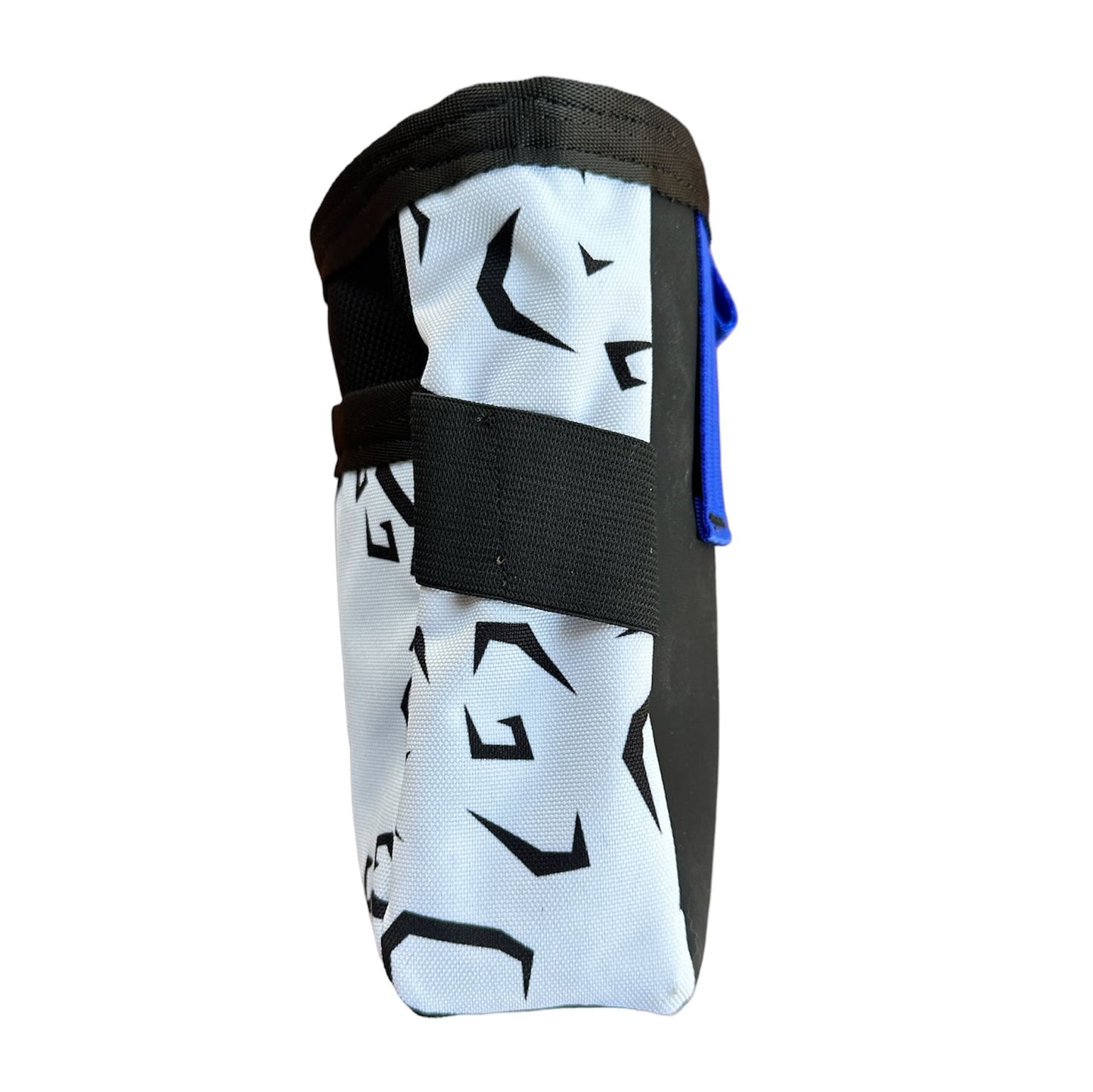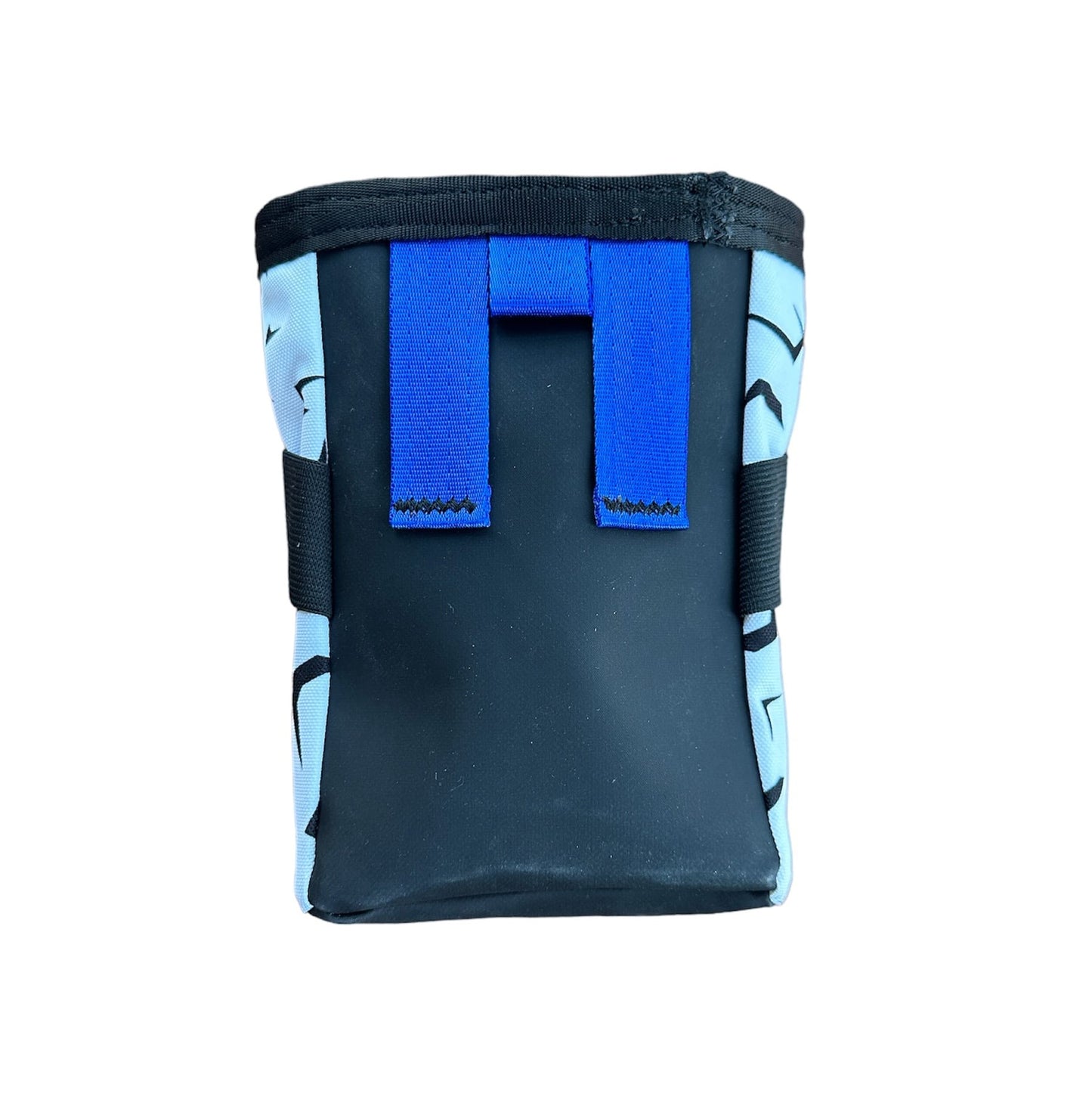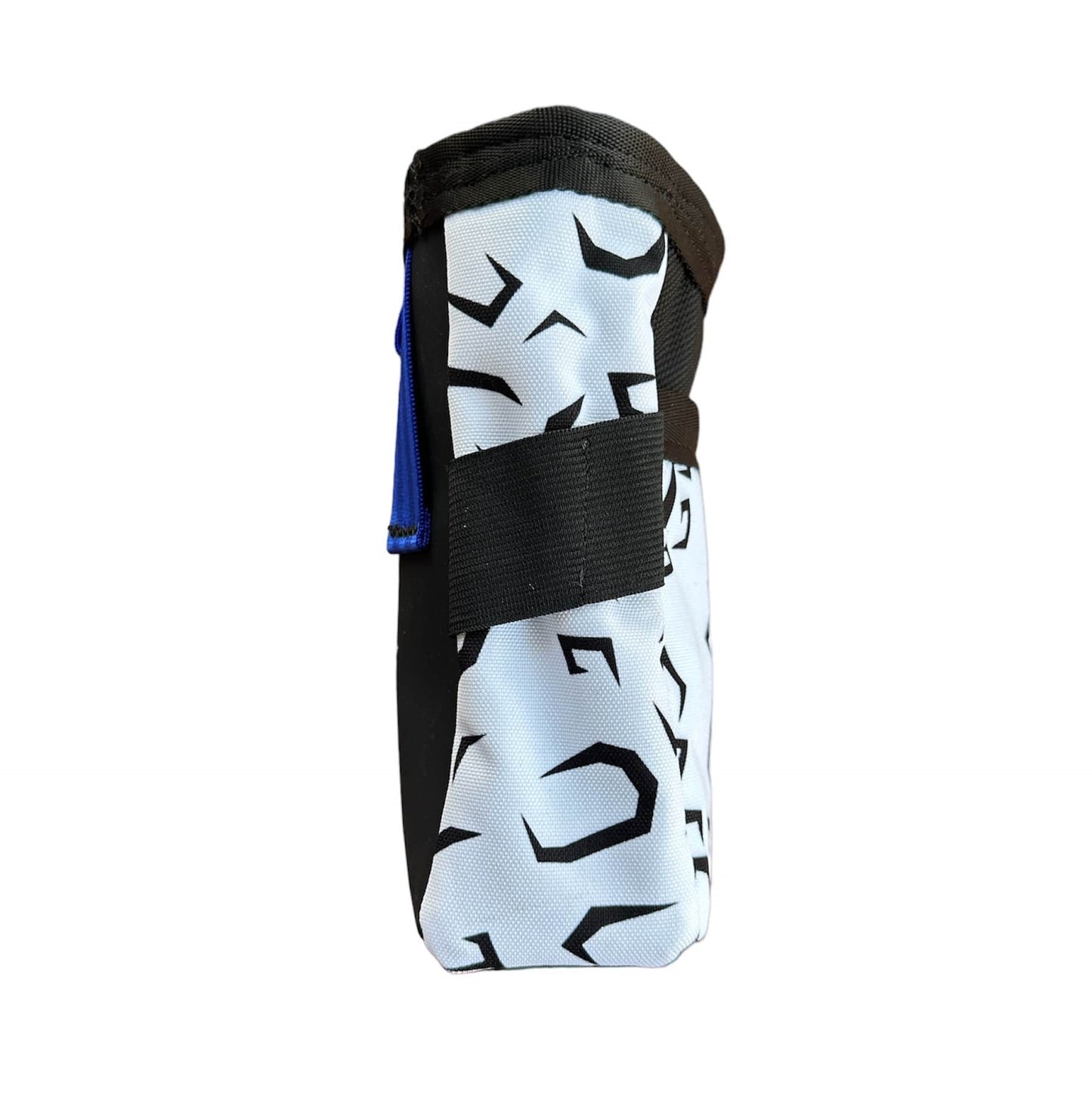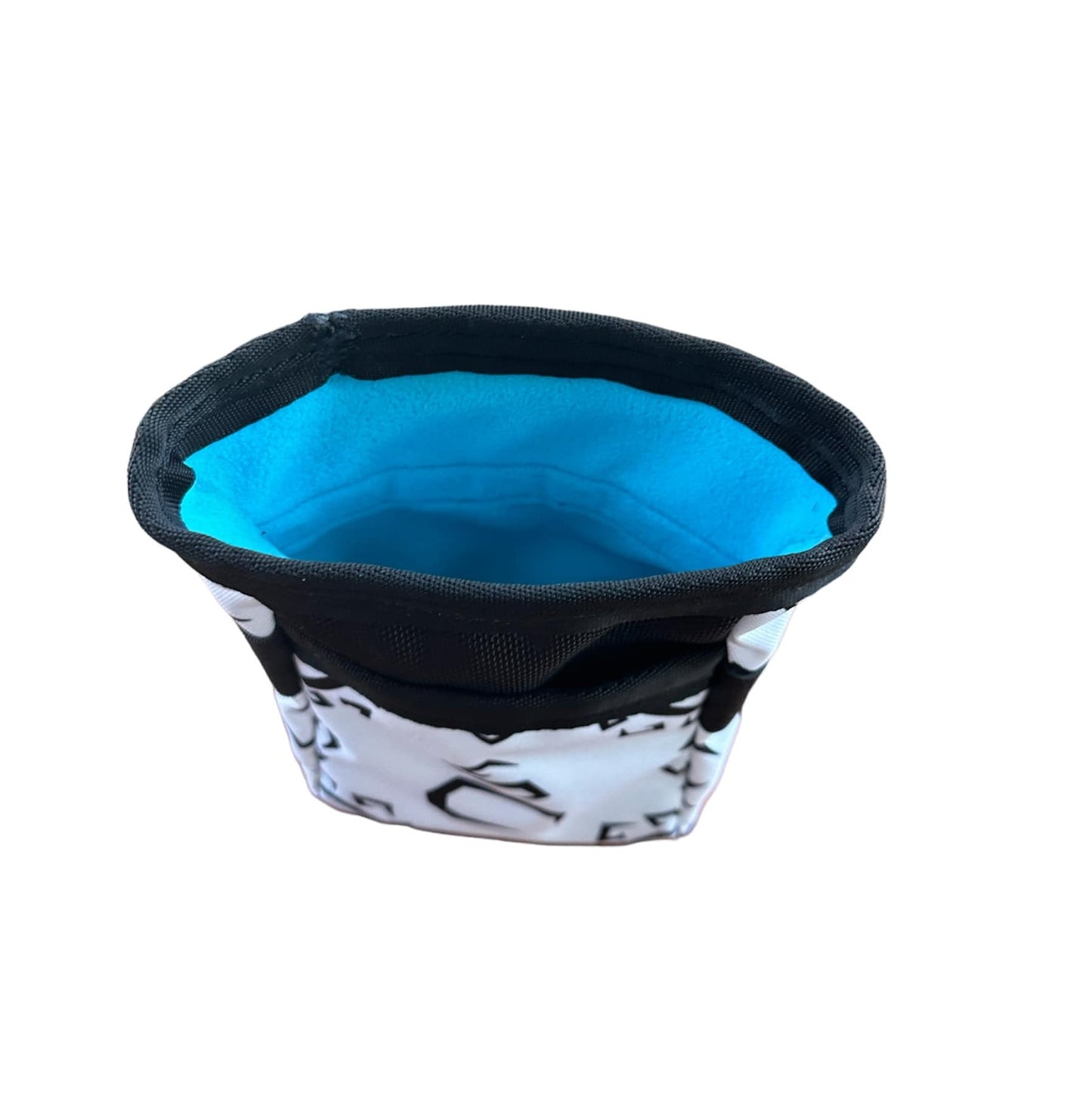 Let customers speak for us
Dynoing was always hard for me!
I purchased the Unspoken Beta "How to Dyno" T-shirt, not thinking it would change my life in such a drastic way. As soon as I put it on, I was dynoing everything. From the couch, spring to the chandelier, jump, catch, coordination and swing to the kitchen counter. I can't stop dynoing! I knew it was a rad T-shirt, but didn't realize it would escalate into this! The soft Tri blend fabric holds magic. If you want to climb better and look great while doing it, I strongly urge you to support this grassroots, climbing community endeavor!
Men's Tee - Single Climber
Great design and good fit for tall people
Really enjoying. Thank you!
It's great. here's a haiku
Fabric smooth as silk
A satisfied customer
Dyno sent first try
Great feeling t-shirt.
Forgot to say thanks when I saw you in the gym.
Thanks for the personal delivery Dan! Very nice of you.
I'll be sporting this one in the gym again tomorrow night.
Amazing tanks
Love my new "How to slab" tank, lovely customer service and can't wait for the new merchandise to come out!!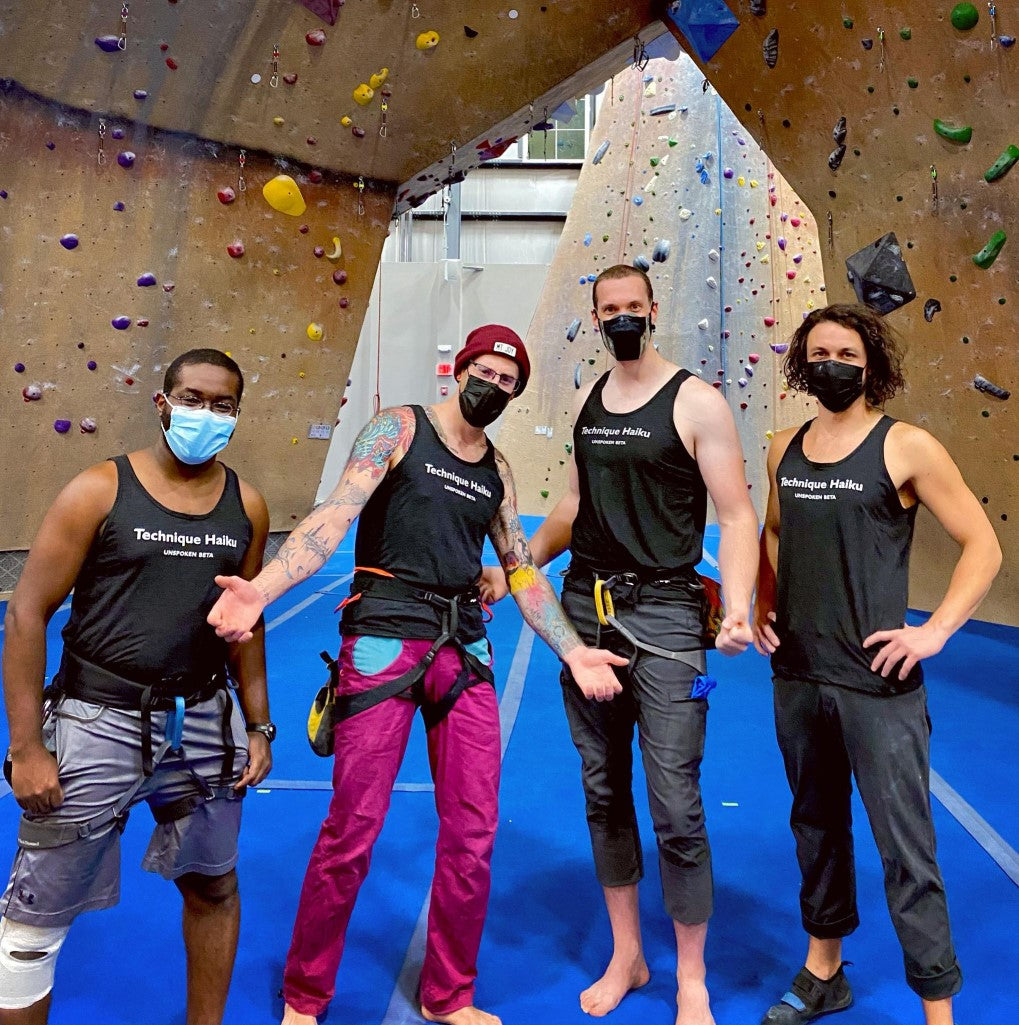 Where is Unspoken Beta going?
Our vision is to become a symbol of connection and community, while keeping our grassroot aesthetic values. Seeing someone wearing one of our shirts is an invitation to engage, with kindness and curiosity. Seeing our cairn stone marks the path toward your next adventure sending routes and solving problems.
Extra! Extra! Read all About Us!